FULL SCHEDULE ALL LOCATIONS
Find our Rooted Space and hosted events first. Continue scrolling for our lululemon schedule.
THE ROOTED SPACE & HOSTED EVENTS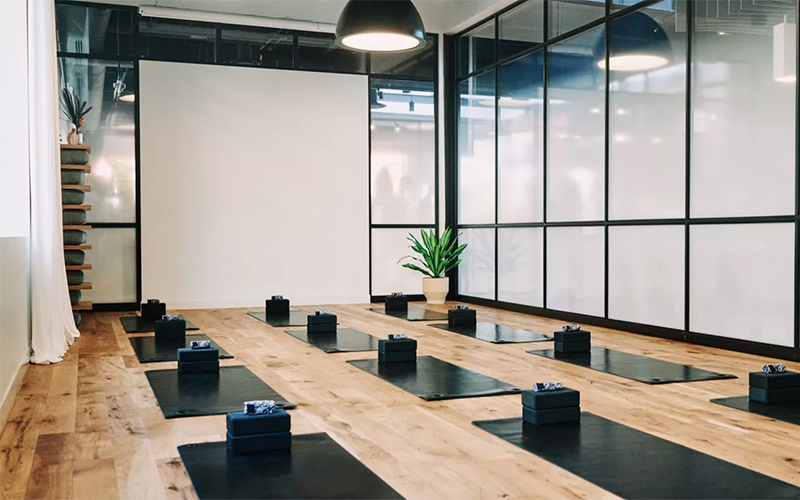 LULULEMON LINCOLN PARK SCHEDULE
All registration links will take you to lululemon's Mindbody page, where you will need a Mindbody drop-in, package, or membership.
Mindbody sign up closes 45 minutes before class start, Please sign up in advance.
Signature Members get 1 in-person & 5 virtual classes per month with us at lululemon – plus 40% off class packs to keep flowing with us!
TAKING CLASS AT LULULEMON
The lululemon Residency Program is on the Mindbody platform. Here's how to take class with us at lululemon:
Signature Membership

– 1 in-person and 5 virtual classes per month, plus 40% off all class packs to keep practicing with us.* Classes are automatically loaded onto your account every month
Virtual Membership

– 2 virtual classes per month, plus 20% off additional virtual class packs.* Classes are automatically loaded onto your account every month.
Drop In

– $25, or use our sliding scale. At checkout, please use promo codes

COOP20,

COOP15,

COOP10

to drop in for $20, $15, and $10 respectively.*
On-Demand

– All hybrid classes are saved to our On-Demand Library, included with membership. On-Demand classes can also be purchased a la carte.
*All free classes with membership, discounted class packs, and sliding scale promo codes are redeemable only on classes with The Collective Yoga Co-op at lululemon. To take classes from other residents, you must purchase a full price drop-in or package.
ABOUT OUR RESIDENCY
We have a yoga studio for a year thanks to the amazing team at the lululemon experiential store in Lincoln Park! We've been accepted as 1 of 4 residents to receive studio space to run a full schedule and programming, as well as business mentoring to prepare us for our own brick & mortar space.
During this year, we hope to grow our community — both in students and in teachers — and acquire enough capital and recurring revenue to leave the lululemon nest for our own studio in 2023. At our lululemon location, you can expect a regular schedule of in-person and hybrid classes, special events and workshops, as well as educational opportunities for existing and aspiring yoga instructors.
Come practice!