COMMUNITY YOGA
Our recurring membership revenue operates much like mutual aid, and allows us to offer no-cost Community Yoga classes on a regular basis. With the goal of welcoming communities who are often left out of the yoga conversation, we also aim to be mindful of the spaces we step into, so as not to gentrify, traumatize, or colonize. See our current offerings below.
To support our efforts with Community Yoga, and to enable us to keep our sliding scale, please consider joining membership. Click the button to sign up.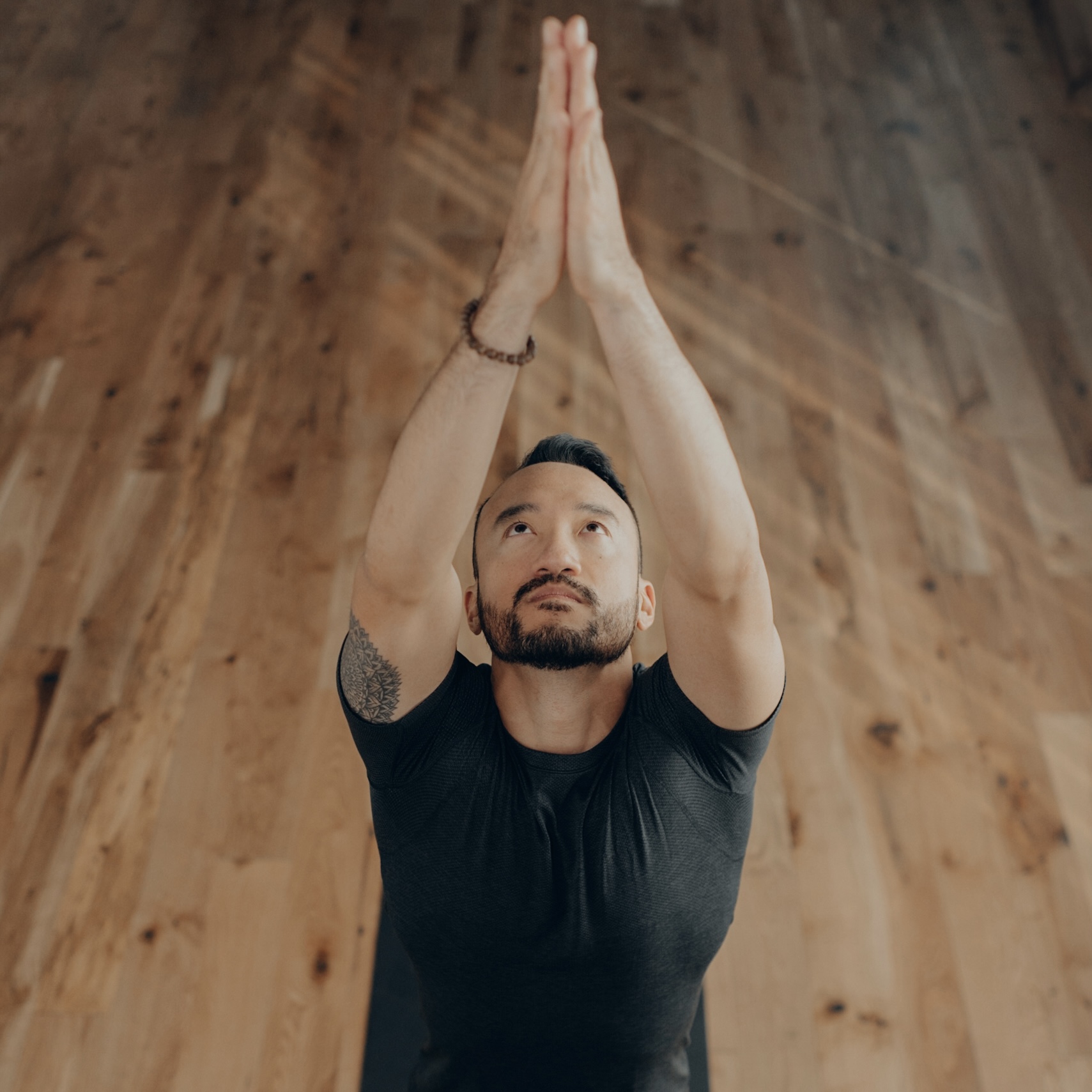 COMMUNITY YOGA FOR ALL
Thursdays, 6:15 pm
lululemon Lincoln Park
944 W North Ave
In partnership with Coffee, Hip Hop & Mental Health and lululemon Lincoln Park, join Manny every Thursday at 6:15 pm for free yoga at lululemon. This class is part of larger programming by CHHAMH to host accessible classes, conversations, and events surrounding mental health.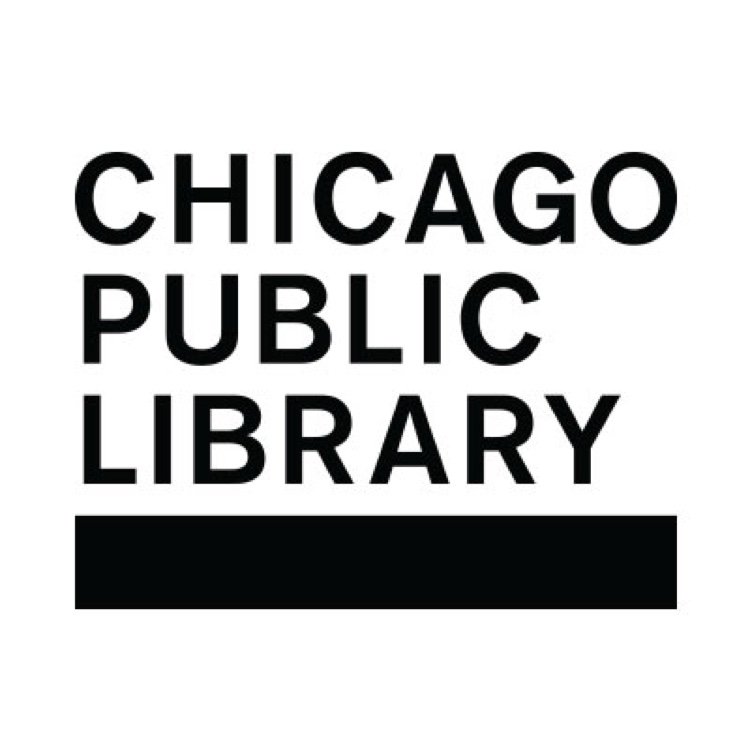 QUEER SELF-CARE DAY
First Saturday of the month, 10:00 am
Daley Public Library
733 N Kedzie Ave
In partnership with the Chicago Public Library, join Manny every first Saturday of the month at 10:00 am at Daley Public Library in Humboldt Park. This class is designed to hold space for queer and trans teens/young adults & their support systems to explore yoga, journaling, meditation, and stress management.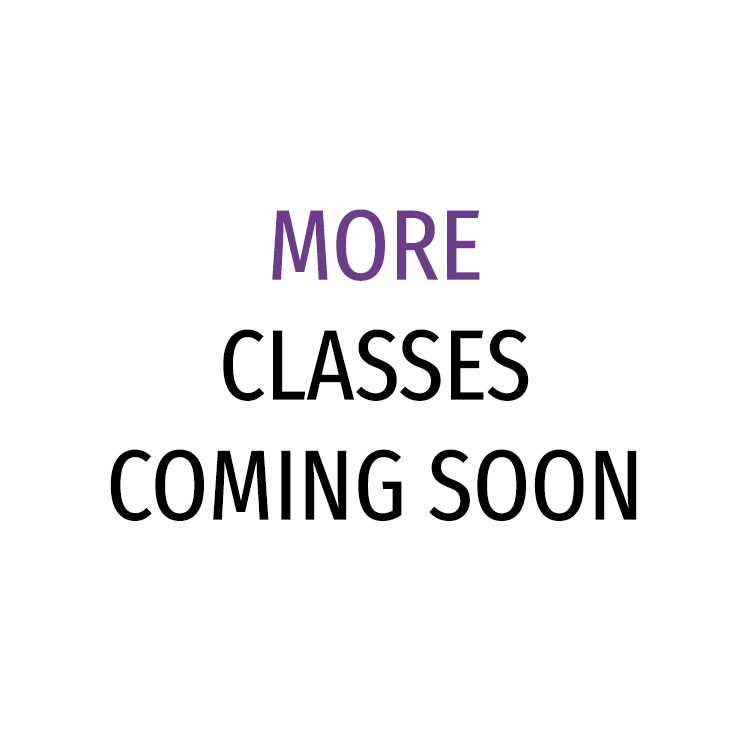 MORE CLASSES ARE COMING
We have more Community Yoga classes in the works, and as we solidify more partners, we'll update this page. Check back often.
Are you connected to a local organization that would like to host Community Yoga? Let's chat. From non-profits to community spaces, from mutual aid groups to resource centers, we'd love to connect. Email us at info@thecollectiveyogacoop.com.