NIKKI INNISS
She/Her
Nikki relies on her 12 years of personal Yoga practice and training to sequence classes that guide beginner and advanced students through stretches and postures that are safe but physically and mentally stimulating.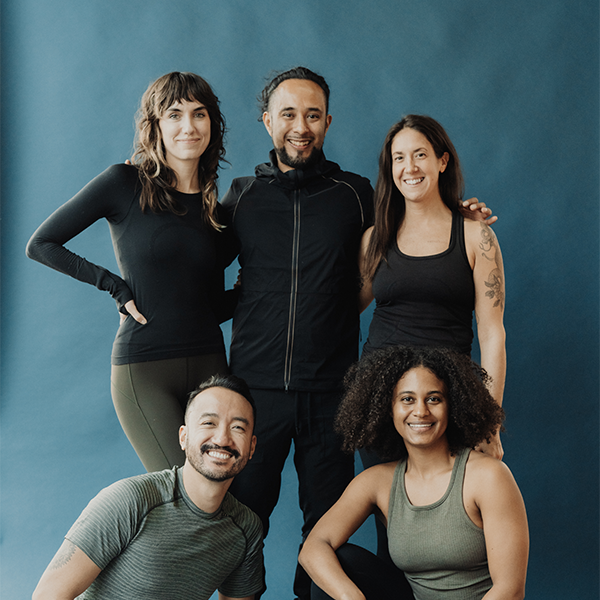 JOIN US?
There's room for more!
As we grow, we'll be looking for more folks to join The Collective Yoga Co-op. Interested in learning more about what a cooperative is all about? Shoot us an email & let's chat. Teachers of color and queer teachers highly encouraged.