WHAT IS A CO-OP?
COMMUNITY OVER CORPORATION. PEOPLE OVER PROFIT.
We are the first officially established yoga worker's cooperative in the state of Illinois: The Collective Yoga Cooperative LWCA — or more simply, The Collective Yoga Co-op, The Collective, or "The Co-op." A workers cooperative is a democratic solution to business. Rather than a CEO, equity firm, or investment group making decisions on the direction of the business, the worker-owners (teachers) act as a team, or Collective Board, and decisions are made by vote. In the spirit of community and democracy, we want our members to have voting power as well. So when it comes down to things like scheduling, special workshops, or how we build and grow the studio, you'd get a hand in the decision-making process as a member!
All cooperatives must stand upon 10 principles, and The Collective Yoga Co-op pledges to uphold them at all times to the best of our abilities: self-help, self-responsibility, democracy, equality, equity, solidarity, honesty, openness, social responsibility, and caring for others.
Join The Collective, and be a part of creating a space that's community-funded and community-focused.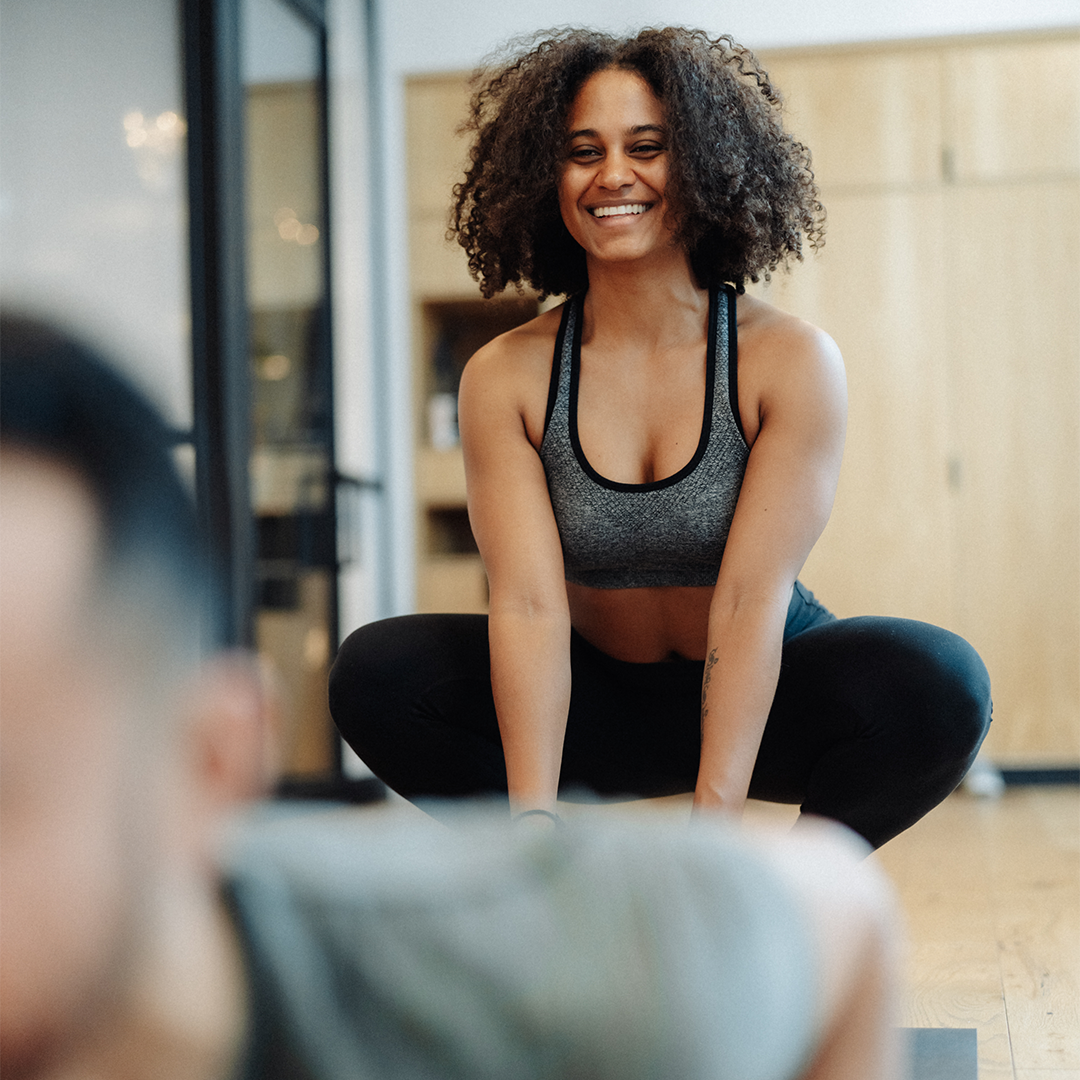 WE HAVE A BRICK & MORTAR!
1830 W Foster Ave
Chicago, IL 60640
GOVERNING DOCUMENTS
Part of our commitment to cooperative business means a commitment to democratic values. Like writing a constitution, we spent months researching and drafting Bylaws by which we govern our business. In a similar fashion to not-for-profit organizations, cooperatives often publish their Annual Reports and governing documents in the spirit of transparency, growth, and goal-setting.
Below, you'll find our Bylaws and Annual Reports. We're so proud of the work we've accomplished with our members, our community partners, and each other.
LGBTQ+ BRAVE SPACE
We welcome, support, and celebrate all identities, orientations, and genders. In our virtual space, regular class locations, and special events, as leaders we promise to uphold this commitment and support.
POC REPRESENTATION
Historically, modern/western yoga has been a primarily white space. The Collective Yoga Co-op commits to fostering an antiracist environment, uplifting teachers of color, and centering POC communities.
SLIDING SCALE ACCESS
A person's financial situation should never be a determining factor in their ability to practice. For all regular outdoor, virtual and hybrid classes, we will operate with a sliding scale to support economic diversity.